Large Warrior Ear Cuff from Tawapa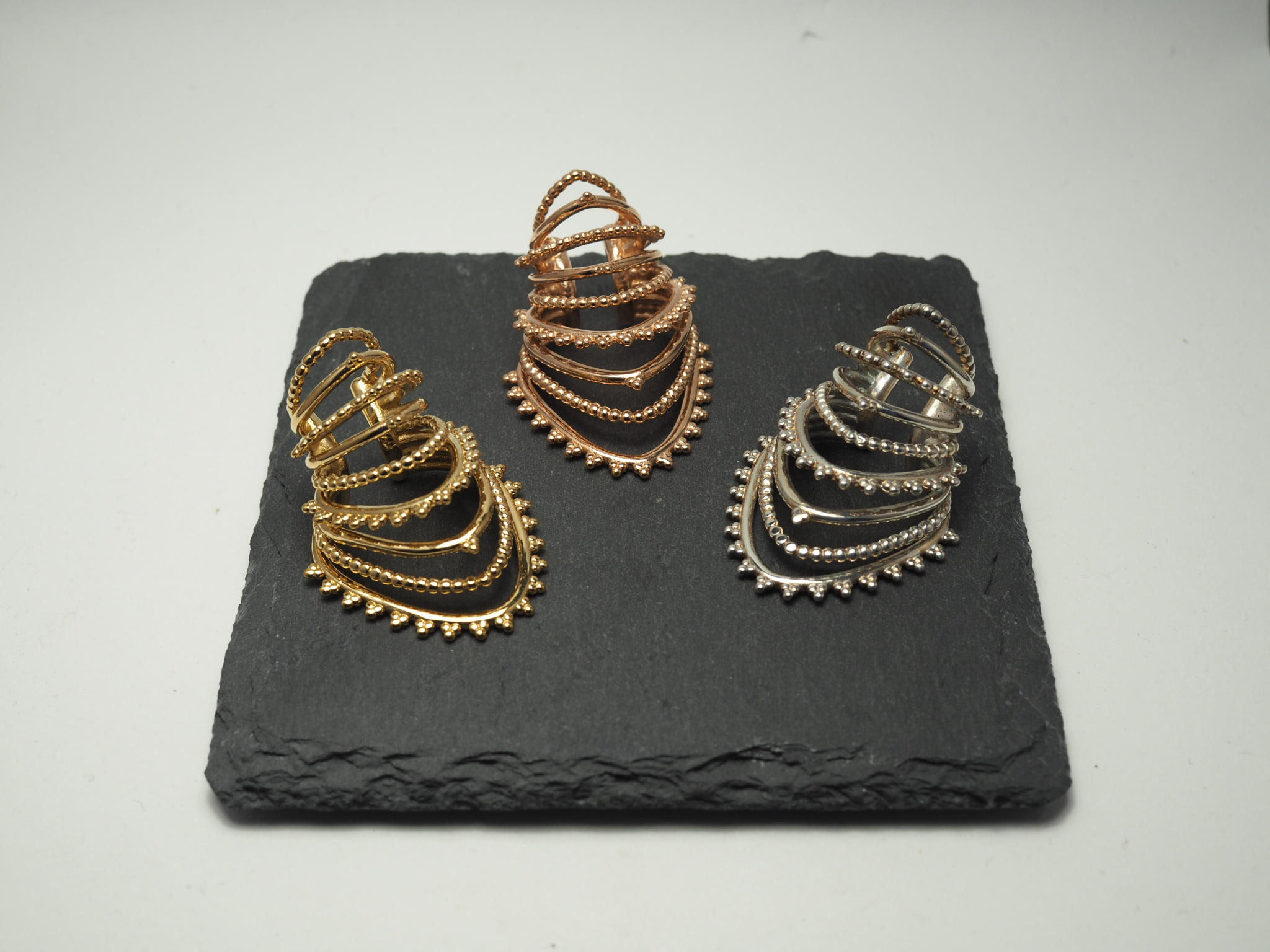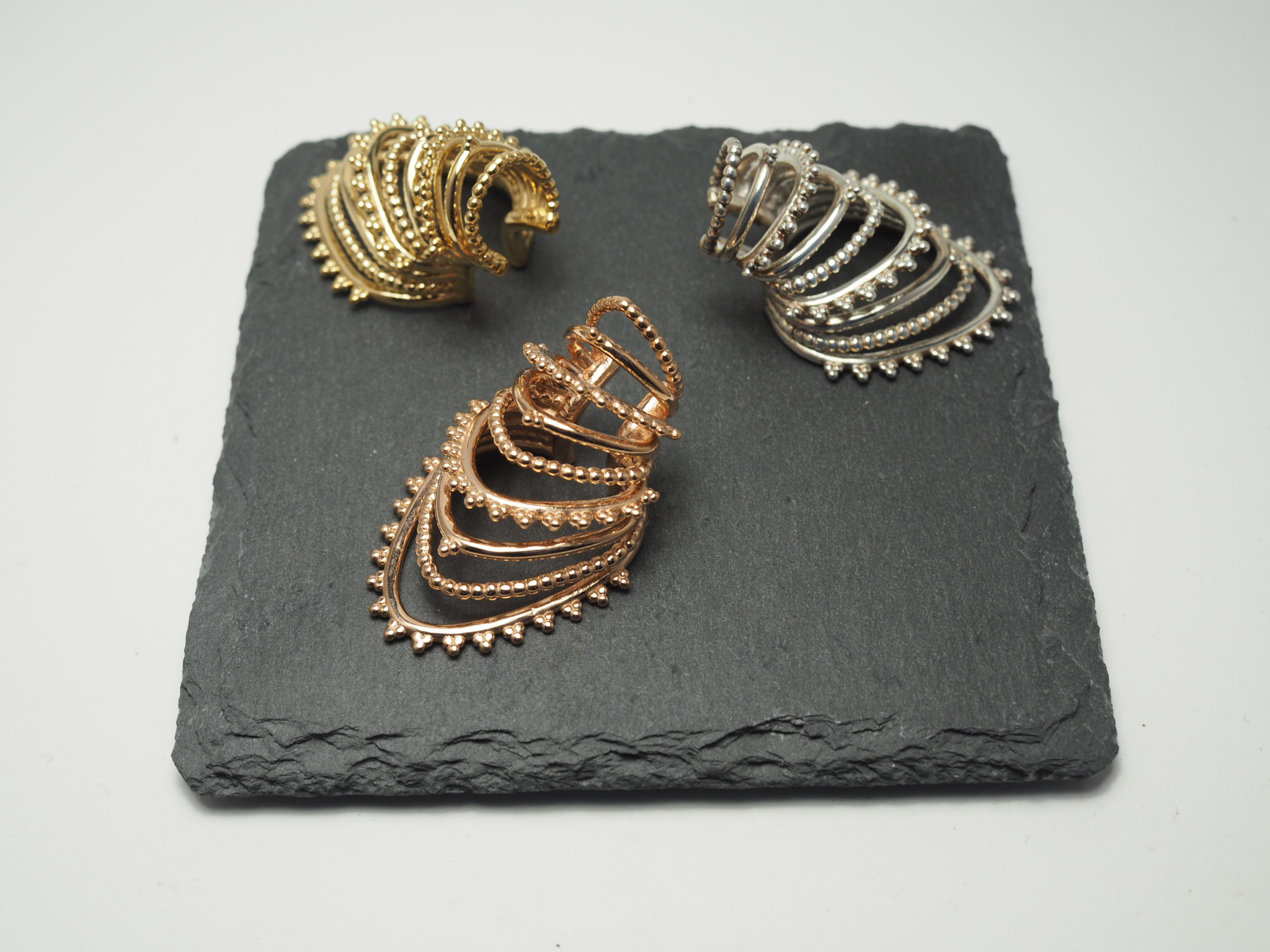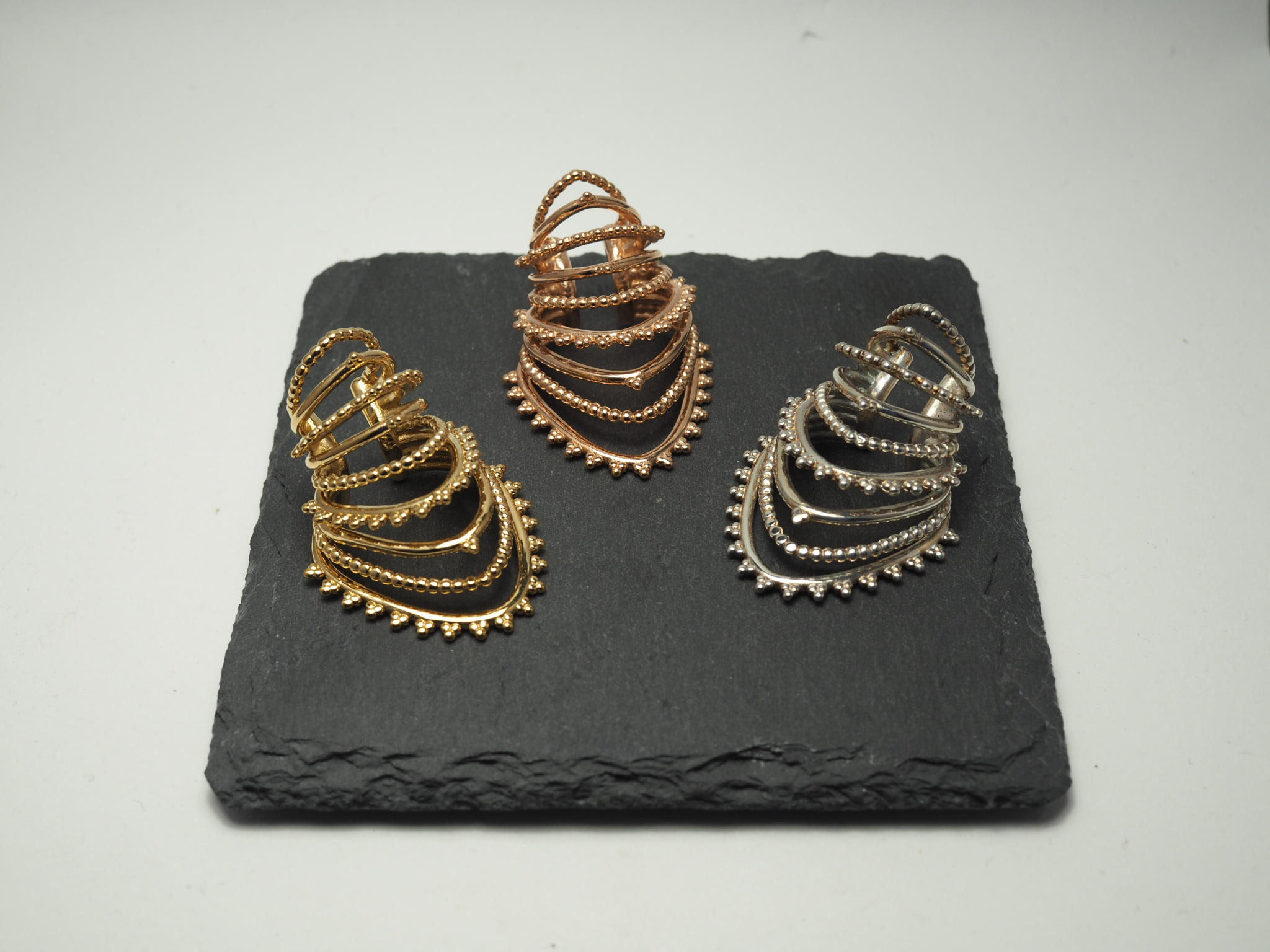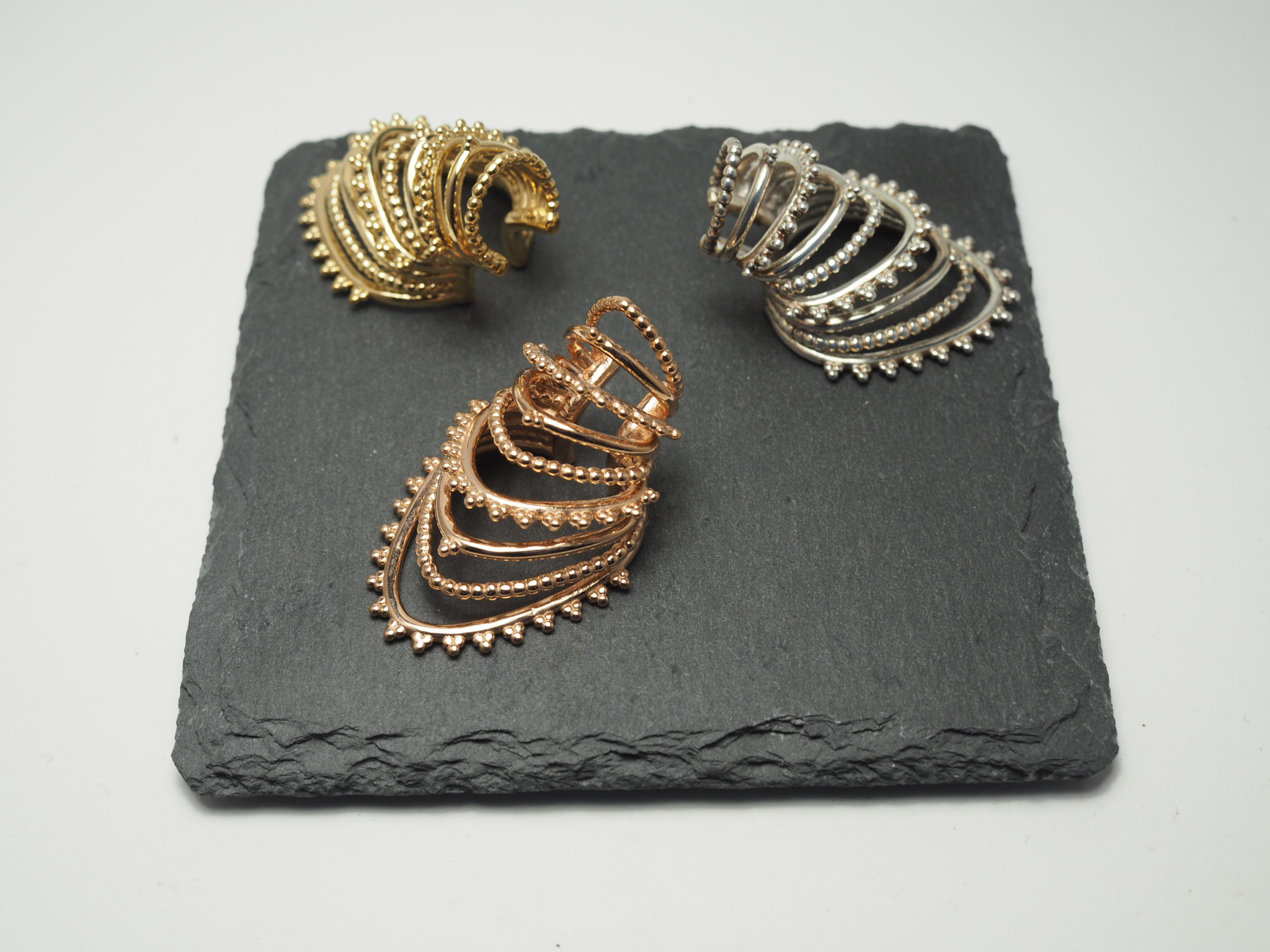 sale
Large Warrior Ear Cuff from Tawapa
Ear cuffs are the perfect addition to pierced or un-pierced ears! They're easy to slide on or off and don't require a piercing to wear. The Large Warrior cuffs have nine semi-circles that wrap around the outside of the ear for a bold and easily changed look. Available in the beaded Afghan style or the sleek original style (stock permitting).
Sold individually. For a pair select two.
As body jewellery is a personal item, we cannot accept returns or exchanges so please ensure you know the correct size you need.
(Please email info@arcanebodyarts.ca for international orders)